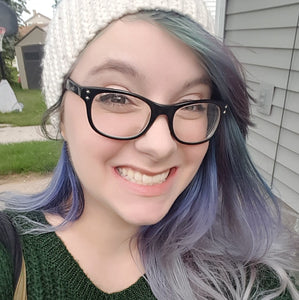 Thanks for Visiting
No really, I appreciate it!
I founded PrettyGeek a few years ago as an outlet for everyone who felt like they were being kept from feeling like they belonged.
You are beautiful, loved, and important!
Really Really. 
Subscribe to our newsletter!
Teaching tips, new products, new products, and sales; directly to your inbox.